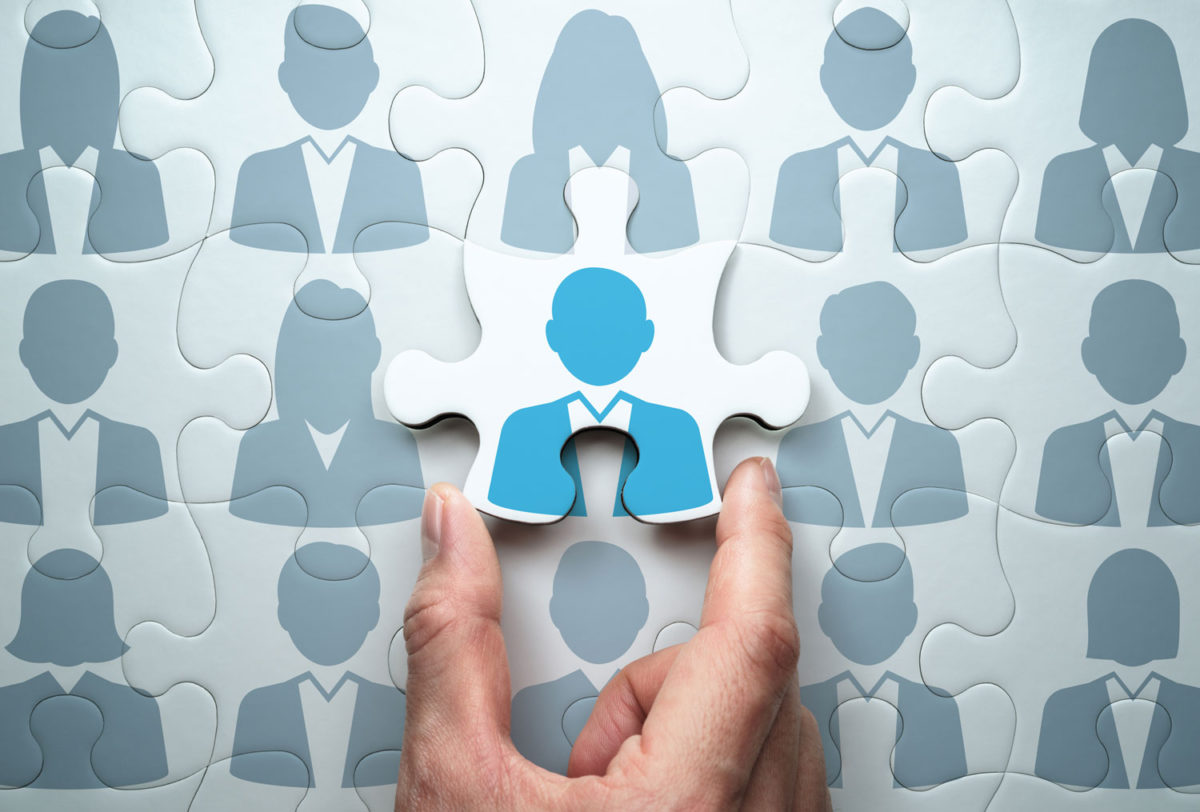 Finance Officer Job Description-(FO)
Form of Employment: Full-time
Starting Date: As soon as possible
Duration: One year, with the possibility of extension
Location : Tunis, Tunisia
Who Are we:  The National Union of Tunisian Journalists- SNJT- was founded on January 13, 2008. However, the engagement of Tunisian journalists in the civil society dates back to the 1960s, when they founded their first organization, the Tunisian Press Association, which became later on the Association of Tunisian Journalists, in 1969.
The National Union of Tunisian Journalists is an independent, democratic, trade union that fights for:
Freedom of expression and Information and human rights
    Protection of the socio-economic rights of journalists
In collaboration with Hivos people unlimited, The SNJT is working on a project called: Promoting Freedom of Expression and Information in Tunisia.
·         Introduction of the project: This project aims at supporting the ongoing efforts to improve the legal and regulatory frameworks by supporting the ability of journalists and media actors to effectively exercise their rights to FoE; to promote a participatory and inclusive approach to the development and implementation of a strong and coherent legal framework that protects freedoms of expression and information; and to promote public understanding and support of .FoE and AtI with the collaboration with other relevant stakeholders in the media sector.
Objectives of the project: The goal of the 24-month program is to contribute to a Tunisian society that is committed to principles of FoE fostering an informed, inclusive and healthy public debate and democratic processes
Major Functions
* The Finance Officer (FO), with the support and supervision of the Program Manager, ensures the implementation of the activities of the Freedom of Expression and Information project (FoEs), the FoE project aims; 1) to support journalists, bloggers and media outlets in their efforts to promote FoE through raising their knowledge and understanding of the relevant legal frameworks, and their ability to exercise their rights; 2) to facilitate collaboration and exchanges between relevant stakeholders fostering a more participatory process of development and implementation of relevant legislation; and 3) to raise awareness and support amongst citizens on FoE and AtI and on their importance for better democratic processes, stable institutions and accountability.
Major responsibilities and duties
* Prepare payments (bank or cash) with all related supporting documents in coordination with partner Headquarter
* Prepare vouchers for all payments and expenses made
* Prepare and edit of regular or financial reports internally or for donor (quarter and final reports)
* Bank and cash reconciliation
* Classification and archiving of accounting documents (in paper and digital format)
* Ensure project budget control and ensure that project expenditures are made in accordance with budget lines and donor
requirements
* Prepare and adjust the project's financial forecasts on the short and long term in close cooperation with the program unit
* Support and participate in the verification of the office purchasing process
* Perform the daily book-keeping, ensuring that the accounting is done in a timely and accurate manner, according to the organization's procedures and principles
* Record monthly payroll for the project
* Receive and process invoices in the accounting software;
* Perform the grant bookings from the contract recognition to the revenue recognition;
* Perform the monthly accounting closure transactions and controls, and prepare the related reports
* support the statutory audit throughout the process
* Any other tasks related to the project and requested by the SNJT or the Partner.
Eligibility
* University degree in finance, accounting, management or similar; (Required)
*  At least 3 years of relevant experience; (Required)
*  Relevant experience of at least 2 years in an NGO or association desirable; (Highly Required)
*  At least one experience in financial management of projects funded by donors; (Highly Required)
*  Experience in sub-grant management; (Required)
*  Knowledge of donor procedures and requirements; (Required)
*  Good in English oral and written; (Highly Required)
*  Mastery of IT tools and especially Microsoft Excel. (Required)
*  Personal skills; (Preferred)
*  Rigor, attention to detail and good organizational skills; (Required)
*  Capacity for planning, teamwork and communication skills; (Required)
*  Ability to produce high quality work under time pressure; (Required)
*  Proactive, dynamic attitude with a spirit of initiative and responsibility. (Preferred)
How to apply
Interested individuals must send their application (motivation letter & curriculum vitae in English) to snjt.2021@gmail.com no later than "May 8th, 2022"
Please note the position, "FOE#FO-22", in the email subject line.
The SNJT reserves the right to close the position before the application deadline if a suitable candidate is identified. Interested candidates are encouraged to apply as early as possible.
Only shortlisted candidates will have their application acknowledged.